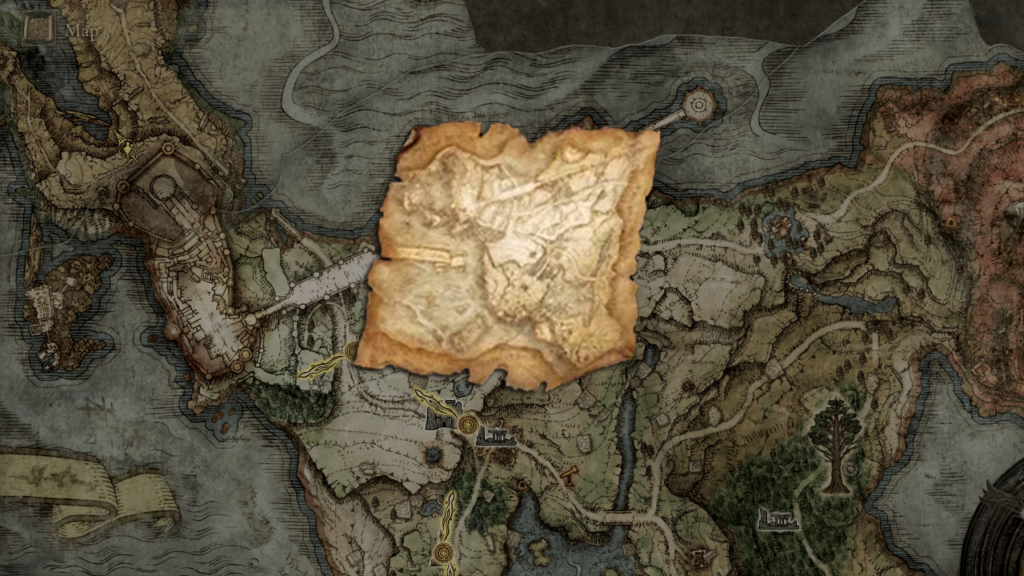 In order to reveal the Elden Ring map, map fragments need to be acquired by the player. These fragments are dotted around the Lands Between and are essential when looking for key locations in the game. Below you can see a list of all the map fragment locations.
The quicker you can find these map fragments, the easier it will be to traverse the world and find key objects and objectives.
Map fragments are classed as key items.
Below is a list of all known Elden Ring Map Fragment Locations.
Elden Ring Map Fragment Locations List
Check this page often. We'll be adding the full list of locations soon.
If you find a location before we do, let us know in the comments and we'll add your submission.