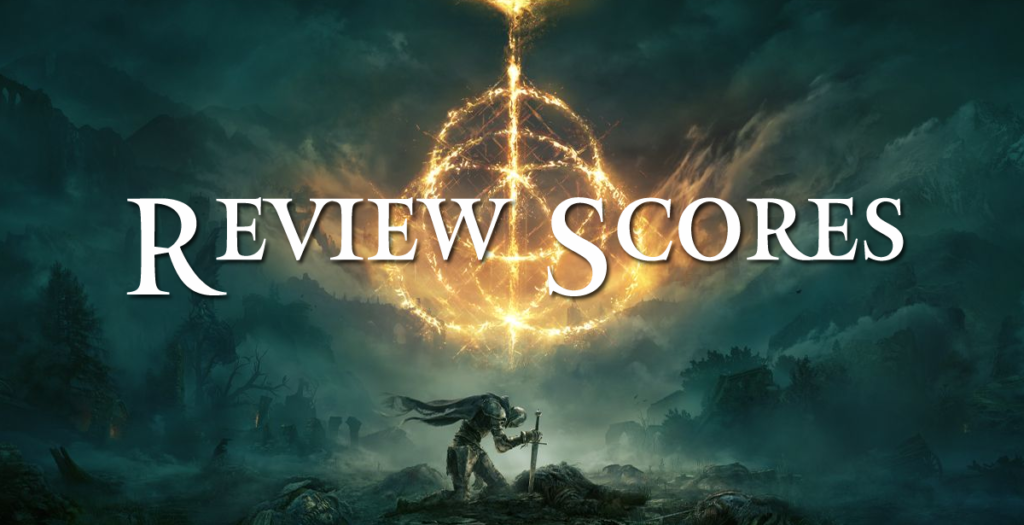 The press embargo has now lifted and coverage and reviews are starting to come in.
All the scores are high so fear not. I always take the 100/100 and 10/10 scores with a pinch of salt, there's always a flaw somewhere whether it's some specific game mechanic or even performance. Perhaps FromSoftware has created the perfect game. We shall find out tomorrow night. However, overall you cannot dispute the results from this wide pool of critics. Elden Ring looks like it's going to be one of those all-time classic videogames.
It's a huge game and some reviewers are quite rightly taking their time with it. Even though they have had quite a few days with the game, we do know it's content-packed and you would have to do multiple runs to find absolutely everything the game has to offer.
We'll keep adding to the list if more appear.
Elden Ring Review Scores
Gaming Age 100
Game Rant 100
Digital Chumps 100
TheGamer 100
GamesRadar+ 100
Screen Rant 100
SECTOR.sk 100
VGC 100
Areajugones 100
CD-Action 100
Destructoid 100
Game Revolution 100
GameMAG 100
Gamer.no 100
GamesBeat 100
GamesHub 100
GameSpew 100
Gaming Nexus 100
GAMINGbible 100