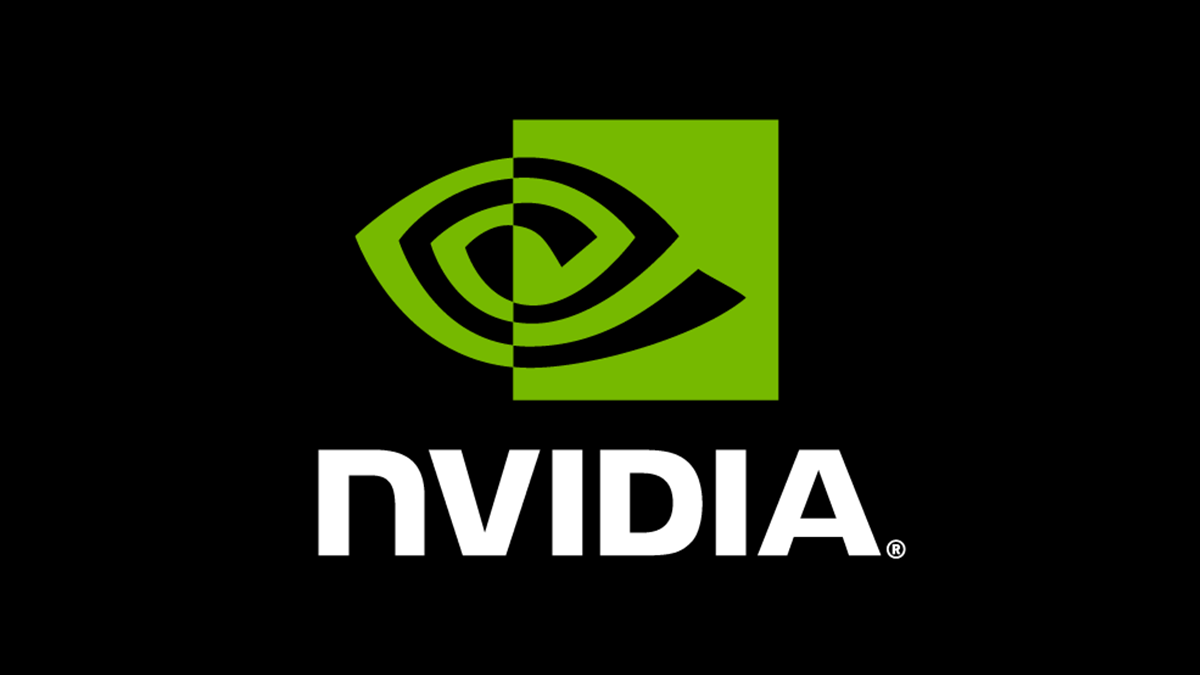 Elden Ring GeForce Game Ready drivers have just been released ahead of launch next week. If you're an Nvidia user then grab these.
The drivers you need are version 511.79 and can be downloaded via the GeForce Experience or directly from Nvidia. If you're on PC, you'll need to grab these to get the smoothest experience possible in Elden Ring so don't leave it until the last minute to install them.
The full release notes are as follows:
Game Ready – This new Game Ready Driver provides the best day-0 gaming experience for Elden Ring, GRID Legends, Total War: Warhammer III, and Martha is Dead featuring NVIDIA DLSS. In addition, this new Game Ready Driver offers support for the latest updates including Destiny 2: The Witch Queen and the introduction of NVIDIA Reflex in iRacing.
Game Ready Driver Fixes (For full list of fixes please check out release notes)
[Call of Duty: Vanguard][Assassins Creed Valhalla]: The games may display random corruption or white/black screen. [3503111/3525655]

[Battlefield 2042]: The game may display color flashes on the screen. [3503086]

[Corel Paint Shop Pro XI]: The application cannot be launched. [3510891]

[G-SYNC]: After disabling G-SYNC on G-SYNC Compatible monitor and TV, G-SYNC cannot be re-enabled through the NVIDIA Control Panel. [3523157]

Digital Vibrance is reset when monitor goes to sleep. [3519430]
Game Ready Driver Important Open Issues (For full list of open issues please check out release notes)
Sonic & All-Stars Racing Transformed may crash on courses where players drive through water. [3338967]

[Grid Legends][GeForce RTX 3-series]: Background artifacts flicker. [3524560]

[NVIDIA Ampere GPU]: With the GPU connected to an HDMI 2.1 audio/video receiver, audiomay drop out when playing back Dolby Atmos. [3345965]

[NVIDIA Advanced Optimus][Ampere] Putting notebook to sleep by closing the lid and then waking up the notebook may cause Windows to reboot when in dGPU mode. [3444252]

[NVIDIA Advanced Optimus][NVIDIA Control Panel]: After setting the display multiplexer type to "dGPU", the setting is not preserved across a reboot or resume from S4. [200779758]

The native resolution for a DVI or HDMI display may not be available from the display settings if the display contains an invalid EDID. [3502752]