Elden Ring Collectors Edition
Elden Ring is finally here, after 5 years we can venture into the Lands Between, I am currently 10 hours into my first playthrough and I am loving it.
I was lucky enough to secure a pre-order for the Elden Ring Collectors Edition, and I can safely say it was worth it, below you'll see pictures of everything included.
The main collectible here is the Statue of Malenia, there has been so much work put into this statue, from the detailing on the clothes to the beautifully painted hair, and as a bonus the box it arrives in doubles as a backdrop for your statue.
The art books shows off some absolutely stunning artwork and creature design, I won't be posting the pages here as they do contain spoilers, but if this art book is ever released I suggest you buy it.
Statue of Malenia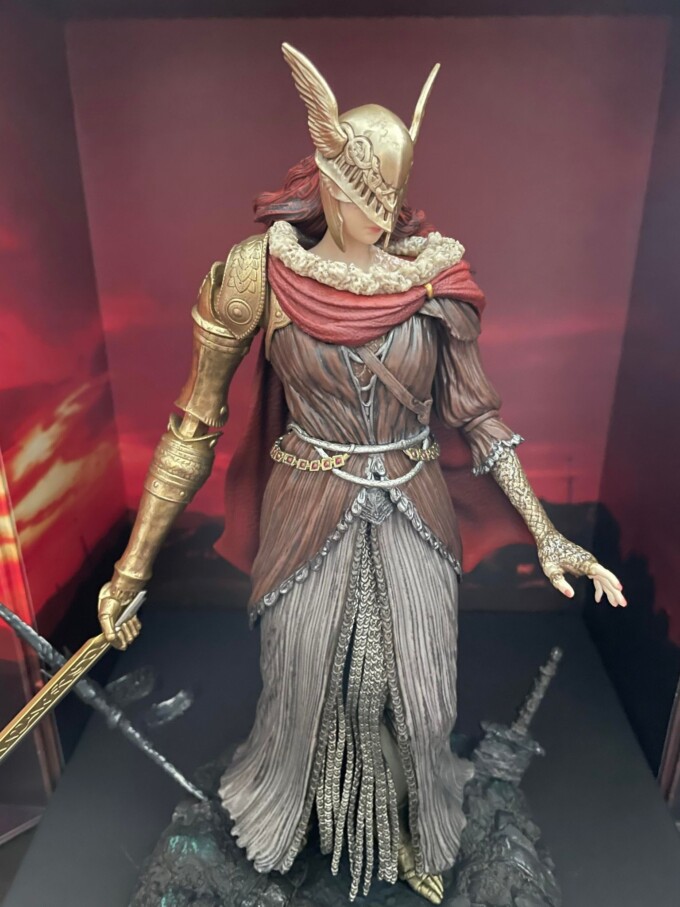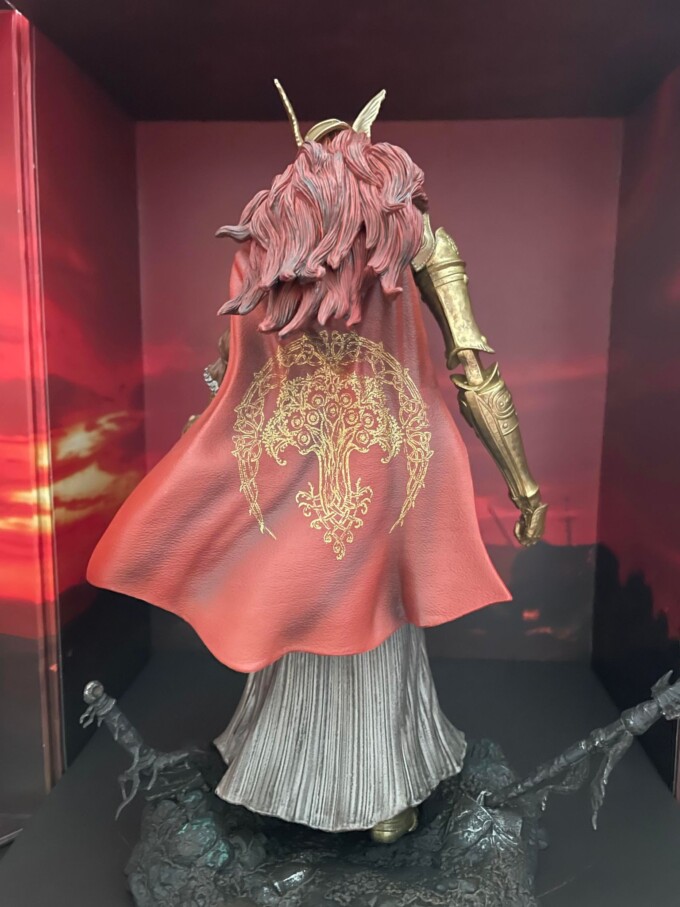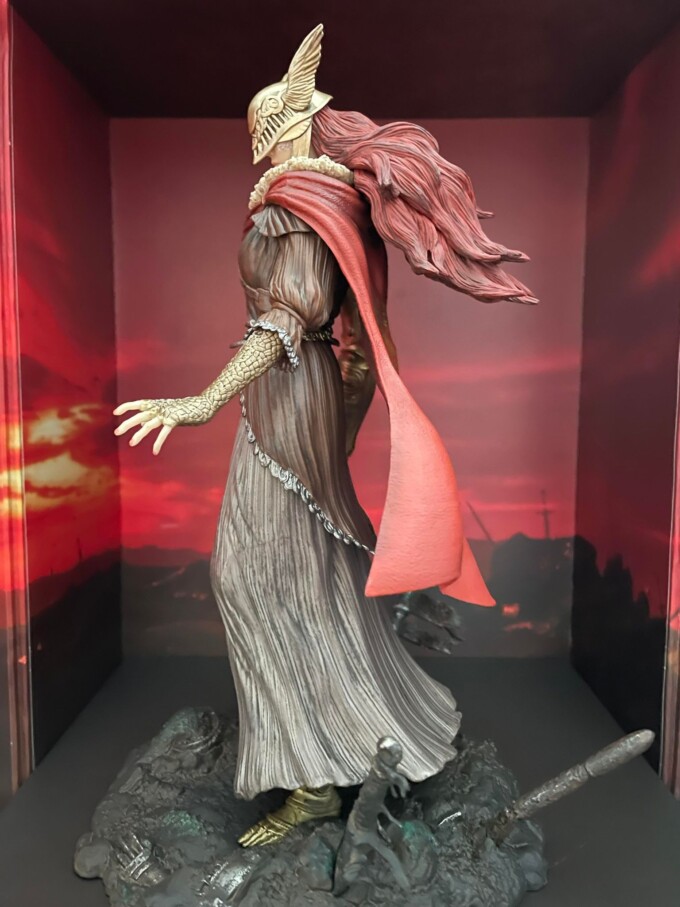 Art Book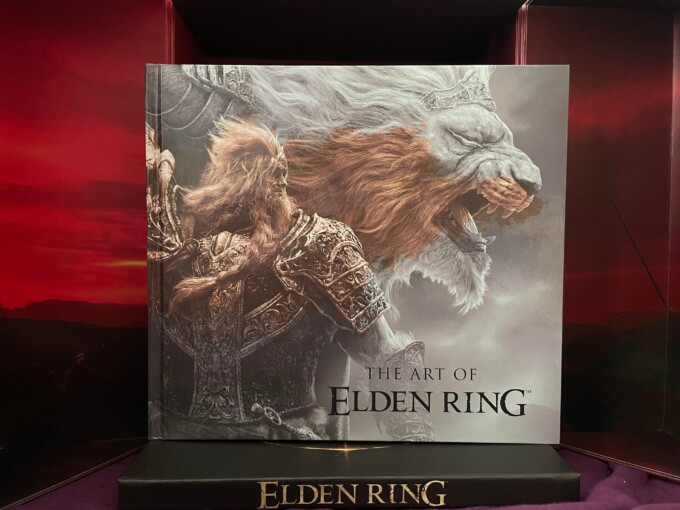 Stickers and Patch

Steelbook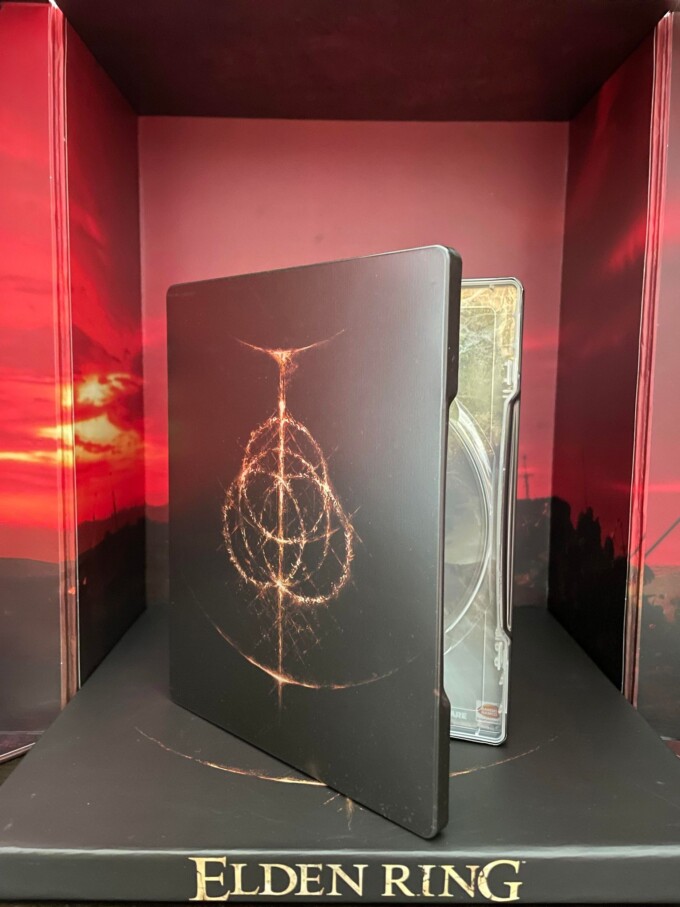 Art Cards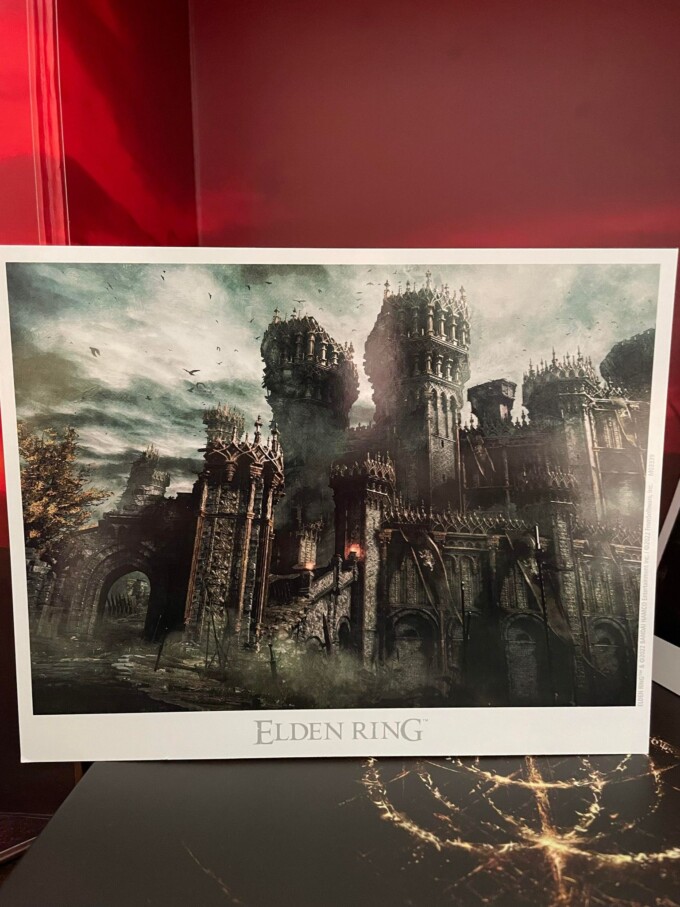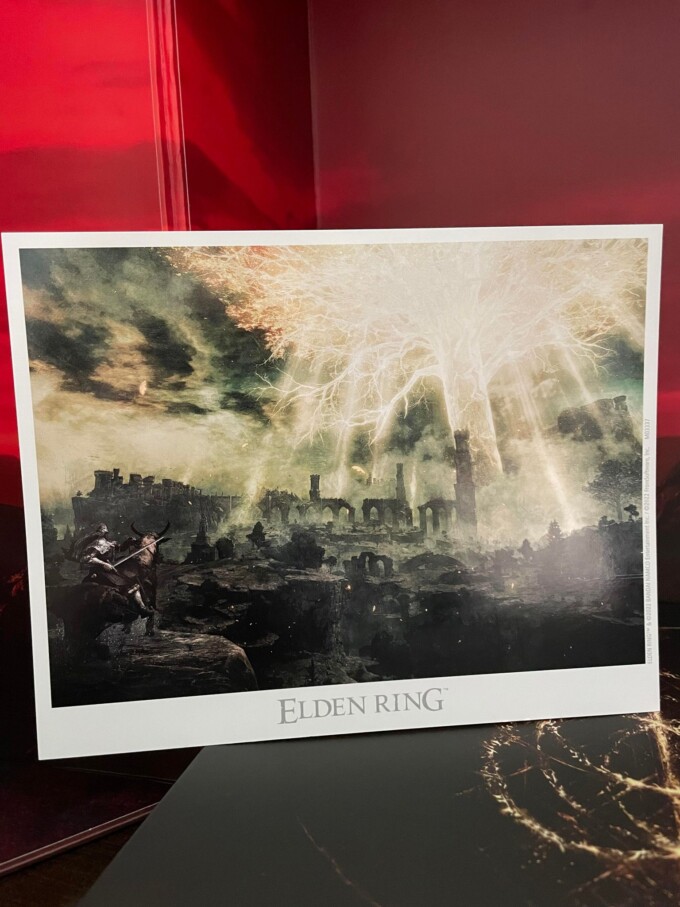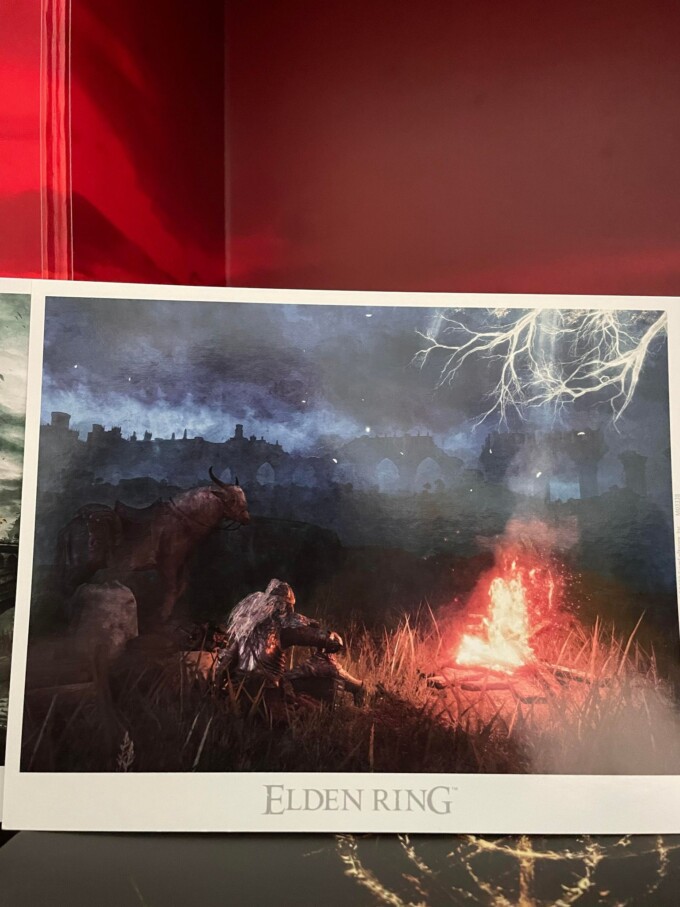 If you haven't already, go buy Elden Ring